As a leading, global telecommunications recruitment specialist, we place experts in every continent across the world. In our latest, FPG Roaming Series, we speak one of our contractors in Angola.
---
What city and country are you currently working in?

I am currently contracting in Luanda, the capital city of Angola, working with a company who started a new project here recently. This is what caused me to work here. Before this, I have worked in several countries across Africa.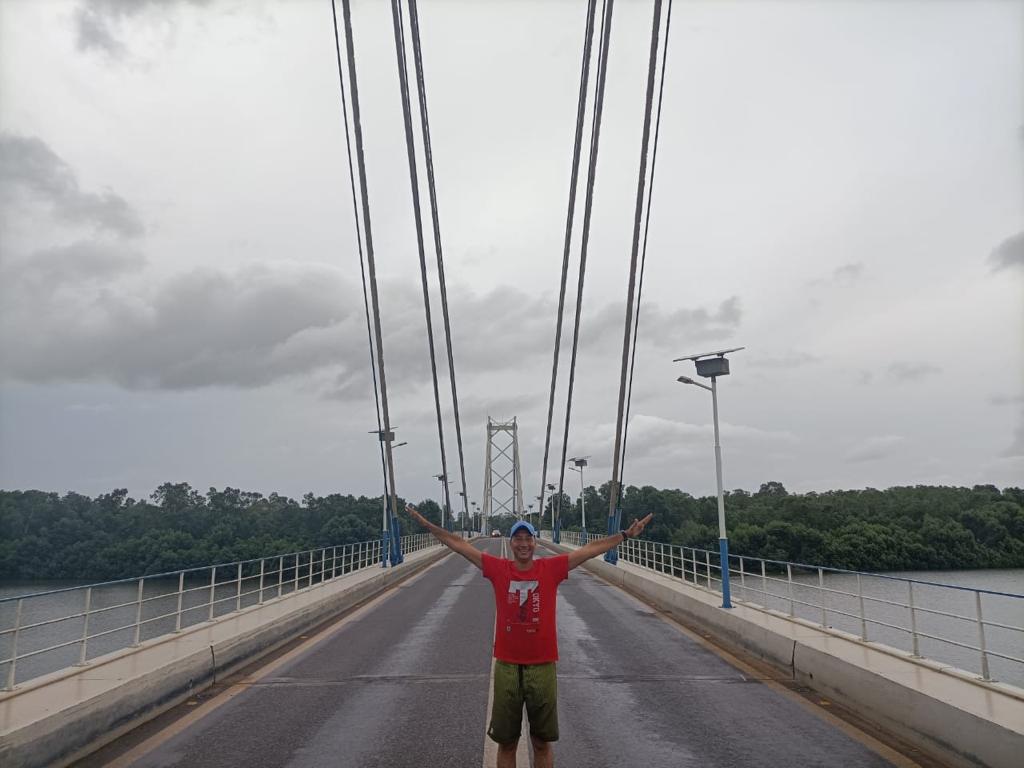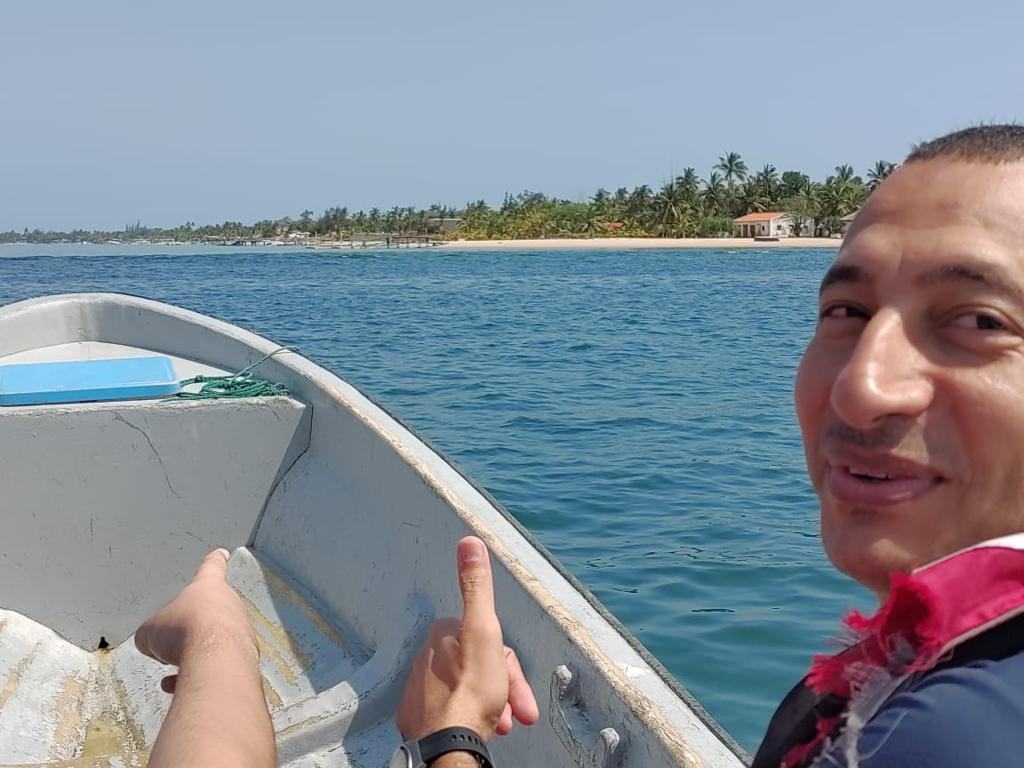 How would you describe your lifestyle in Luanda, Angola?

I really enjoy the food here in Angola. Mufete of fish and Moambe chicken are two of my favourite Angolan dishes. Being a person of Arab descent, I have definitely seen some similarities in the culture of food between Angola and Arab food. There are also several Arab restaurants in Luanda which I enjoy going to sometimes.
Having worked in African countries before, I find the culture of the Haya people familiar. The people here have a sense of commitment in everything they do and they still follow Portuguese customs to this day – even though Angola has been independent since 1975.
The atmosphere here in Luanda is excellent throughout the year, with many cultural festivals happening. I would say that the only "challenge" here is the constant traffic, haha.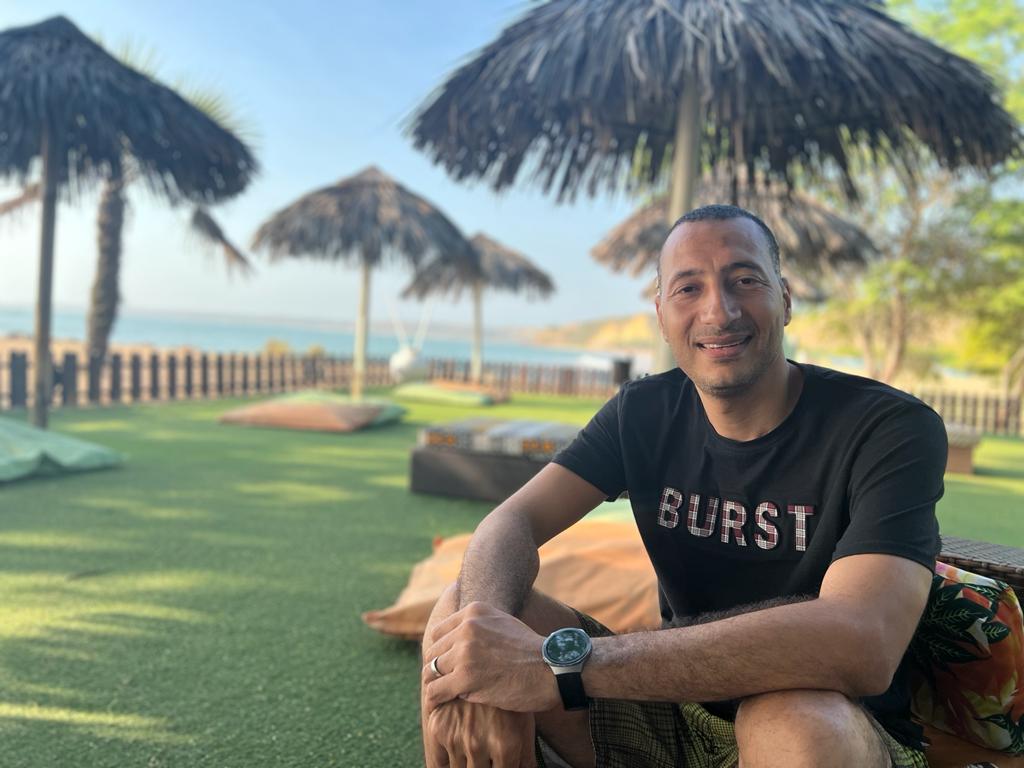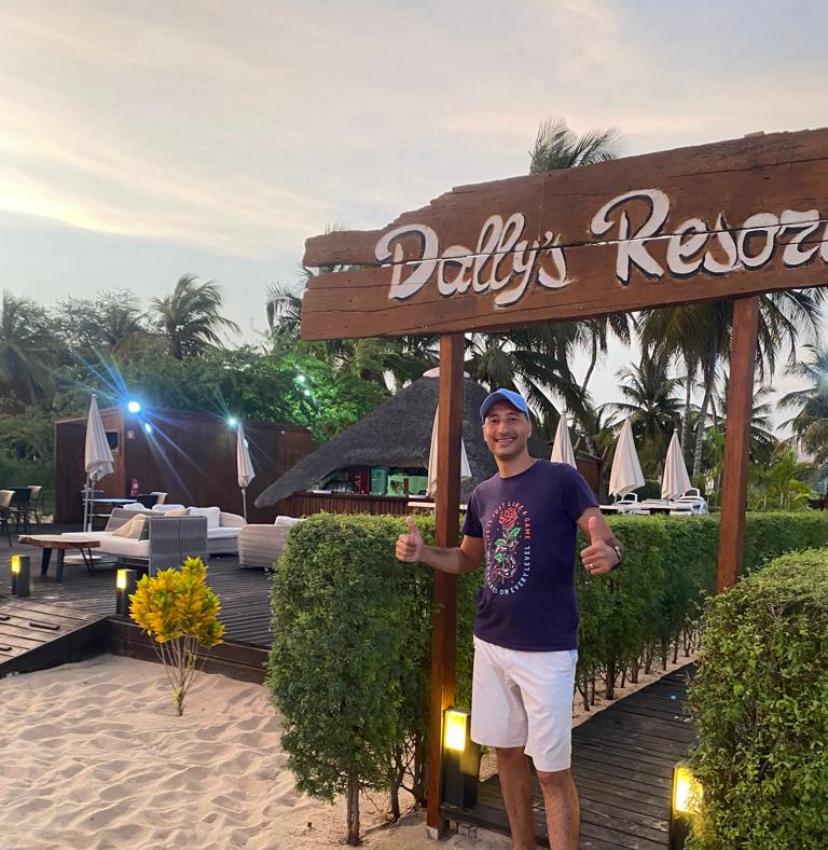 What has been the best thing about Luanda, Angola?

The best thing here are the scenic views. Angola has some excellent national parks, wildlife and forests which are wonderful and picturesque such as Quicama National Park, Mussulo Island,& Cabo Ledo beach.